The Essentials of Writing an Article
Content
There are a couple of essential information you have to consider if you would like to become an article writer in English. This guideline will help you to contribute meaningful content for history interested platform visitors. All content fall under the category's persons, events and periods. They will be called later "articles". Keep your text slim, meaningful and well-balanced and focus on the essentials.
The precious good of attention of a visitor should be used to give him/her a profound view about an article. A good structured text will help to build up knowledge and understanding and encourage the visitor to look into other articles on the timeline. Always write in past term. Be aware that you are a writer not a commenter. Your writing must be free from personal ideologies, political view, beliefs or other preferences. You are not supposed to interpret but to describe. Your personal opinion is welcome at "Comments & Conclusions"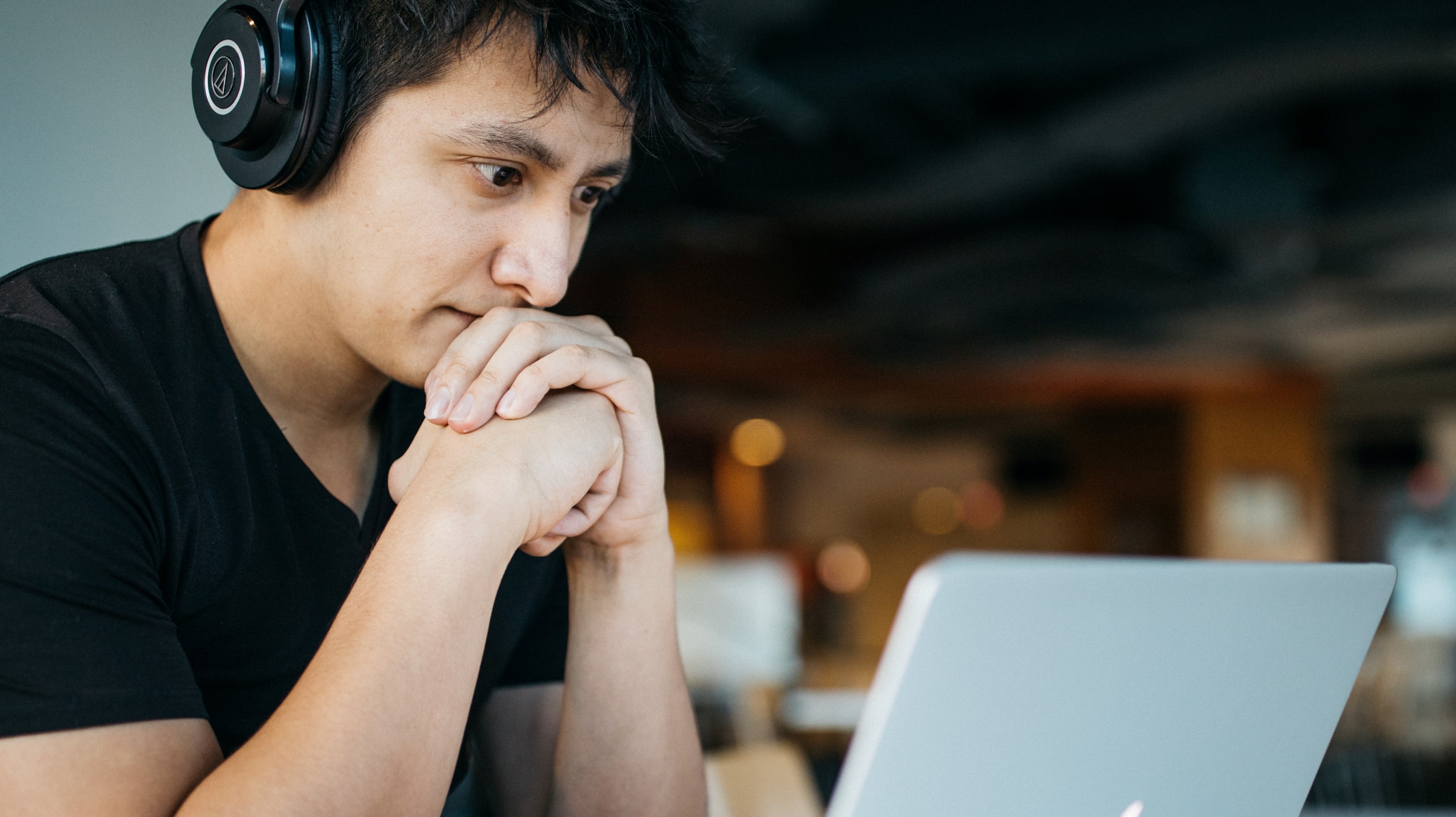 Photo by Wes Hicks on Unsplash
Research
As you browse the world wide web for an article content you will find various sources of different qualities. Find the matches of the most important sources and process them in your text. Create an SEO optimised text. Use the name of the article a couple of times at suitable occasions in your text. Pay attention to correct spelling and grammar. The sentences should be composed in a way that one can understand the content without having to read it several times. Never copy text passage from other sources. Your writing must be absolutely free from plagiarism. You need to create your own text.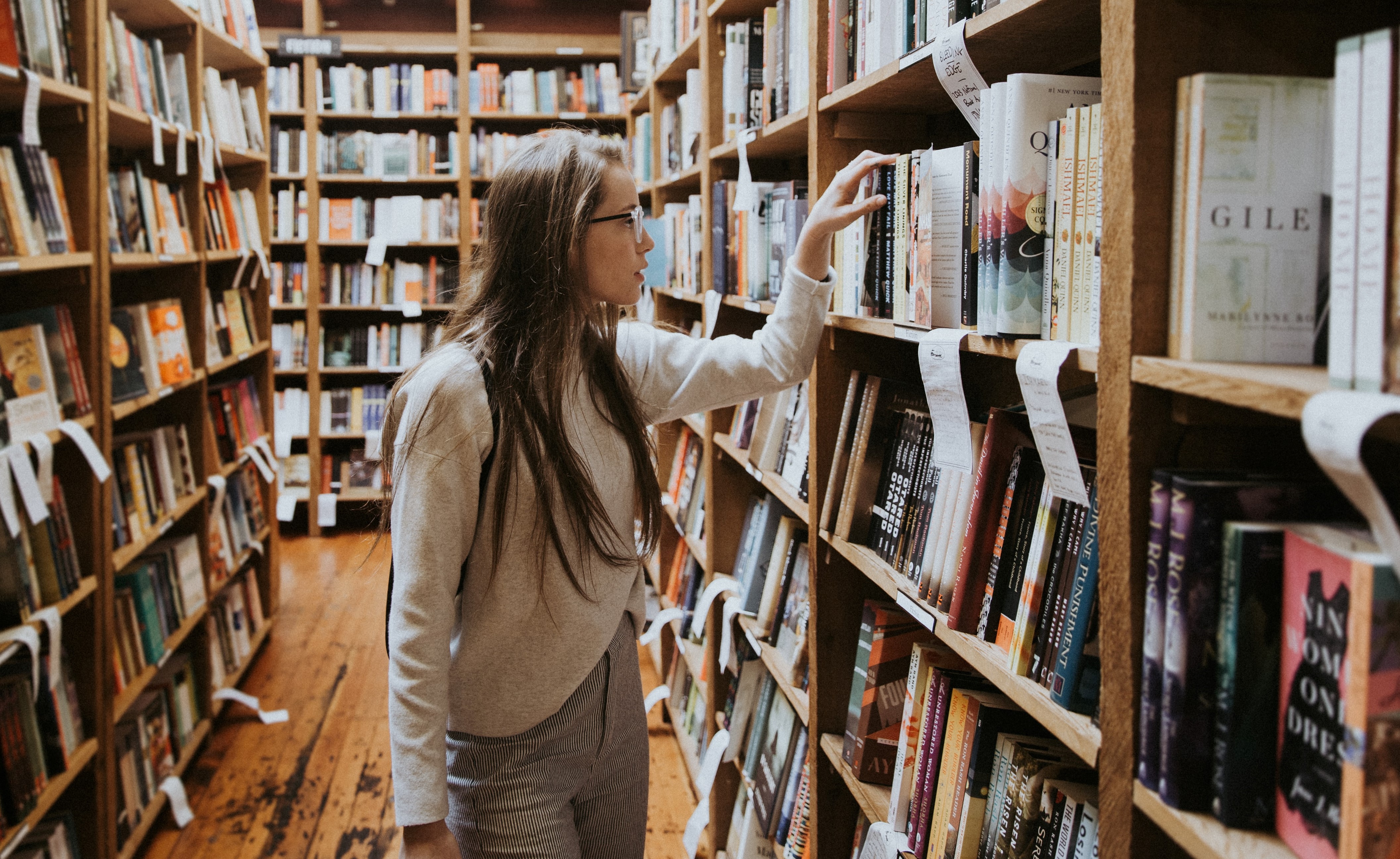 Photo by Becca Tapert on Unsplash

SEO keywords
To be found by search engines you need to define a few keywords. These words will be crucial to attract visitor and lead them to the sub-page. So, think a few moments and decide about proper keywords. Place the keywords in a creative way a few times. In the text the keywords should be placed in such a way that the visitor will be motivated to read all about the article. Do not repeat the keywords inappropriately. To many repetitions of the keyword might have negative consequences with the search engines.
Structure
Bild up the content in a chronological order. The text should be between 800 and 1000 words if there is sufficient information available. Less well documented articles contain also less words (videos and links)
How to use pictures
You might use pictures from sources were copyright-free pictures are available. Check out some guidelines here: https://creativecommons.org/licenses/by-nc-nd/4.0/deed.en. There are plenty of copy-free pictures available at Wikipedia
Embedded YouTube Videos
YouTube videos can be embedded as long as the content of the video is legal which normally is the case. The content of the video should be connected to the article and give the viewer further information. Important: Check every video whether it is functioning. Search for relevant videos which covers the topic of the article in a well-balanced way.Consider the sequence of the videos in terms of relevance. Whenever possible take 3, 6, 9 or 12 videos. If possible, take newer videos of good quality regarding content and resolution (HD quality is preferred). Consider a chronical order or define a logic by subjects
Do not upload videos with infringing content. Do not upload videos with
Extreme controversial content
With infringing content
Very poor quality (if you have no other choice you might take it nevertheless)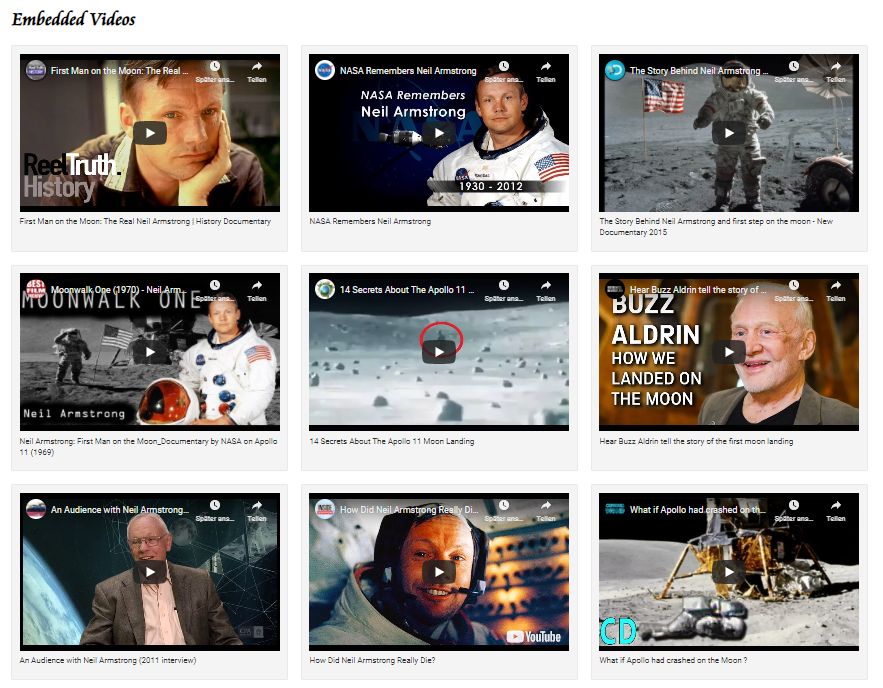 Summary
Write in English with correct grammar and spelling.
Focus on the essential and write absolutely free from plagiarism.
Define a few keywords and use them in a well-balanced way.
Always respect copyright of picture.
Embed videos which cover the article thoroughly.
Set links to Wikipedia and other prime sources.
Check the preview mode before you submit the article.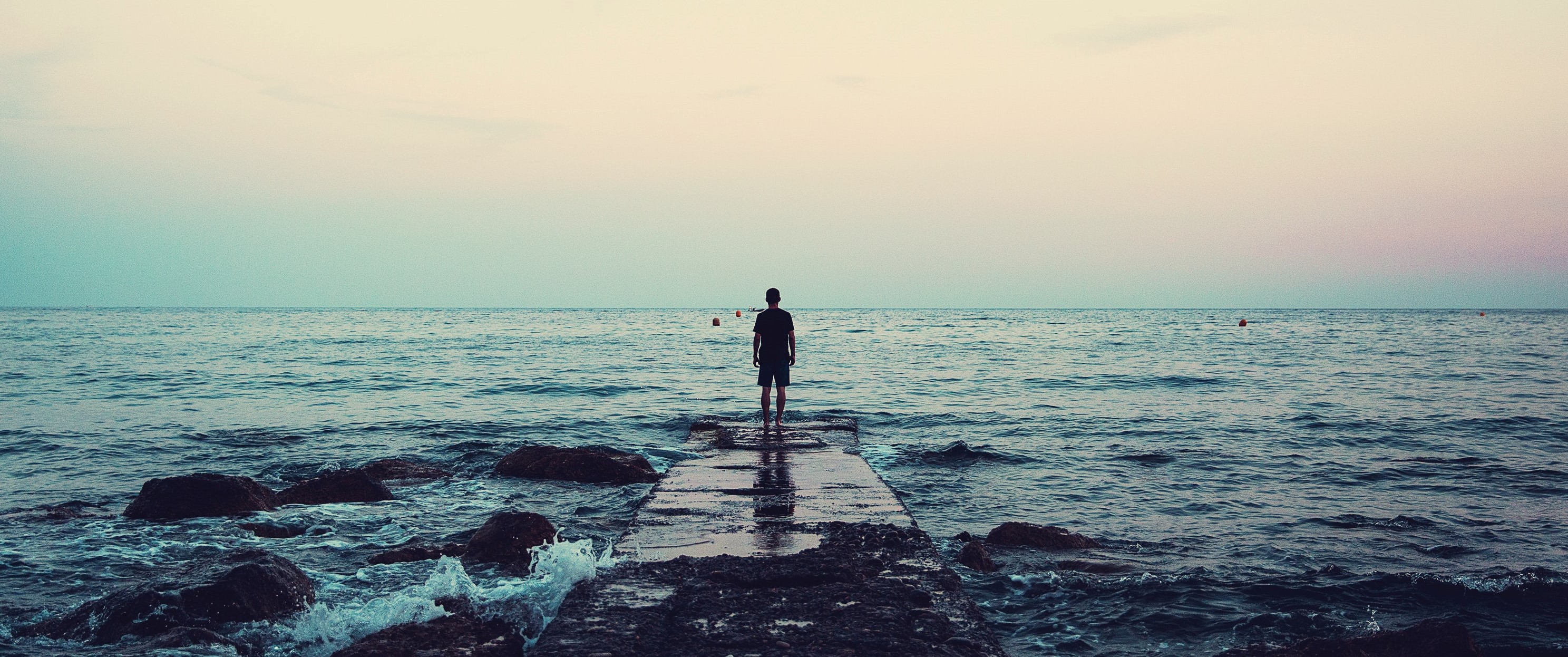 Photo by Joshua Earle on Unsplash